Camp Lejeune Water Contamination Lawsuit
Compensation may be available for veterans, families, residents, and contractors that lived
or worked at Camp Lejeune.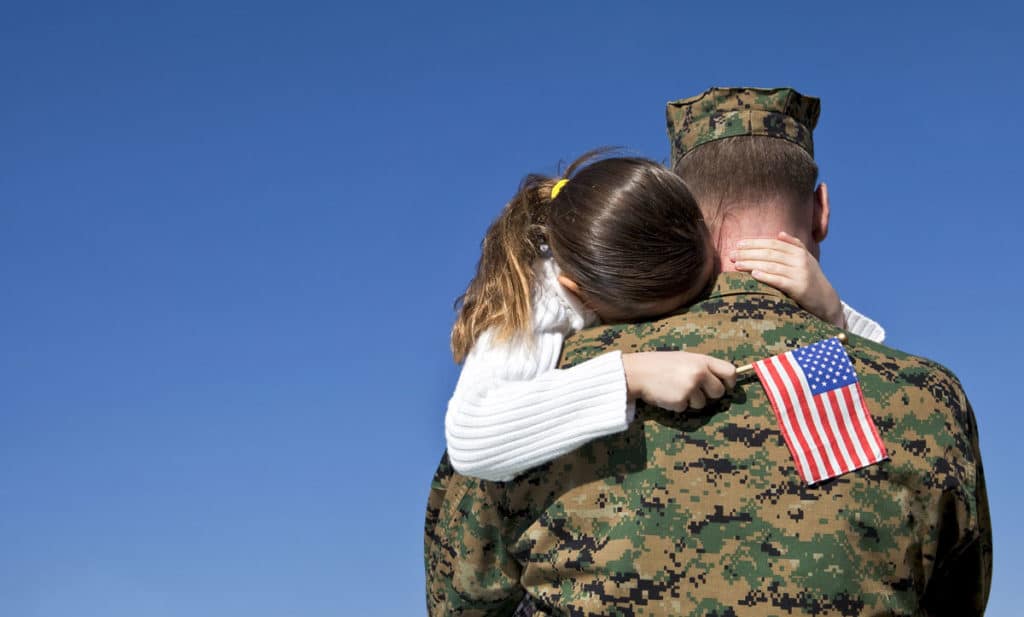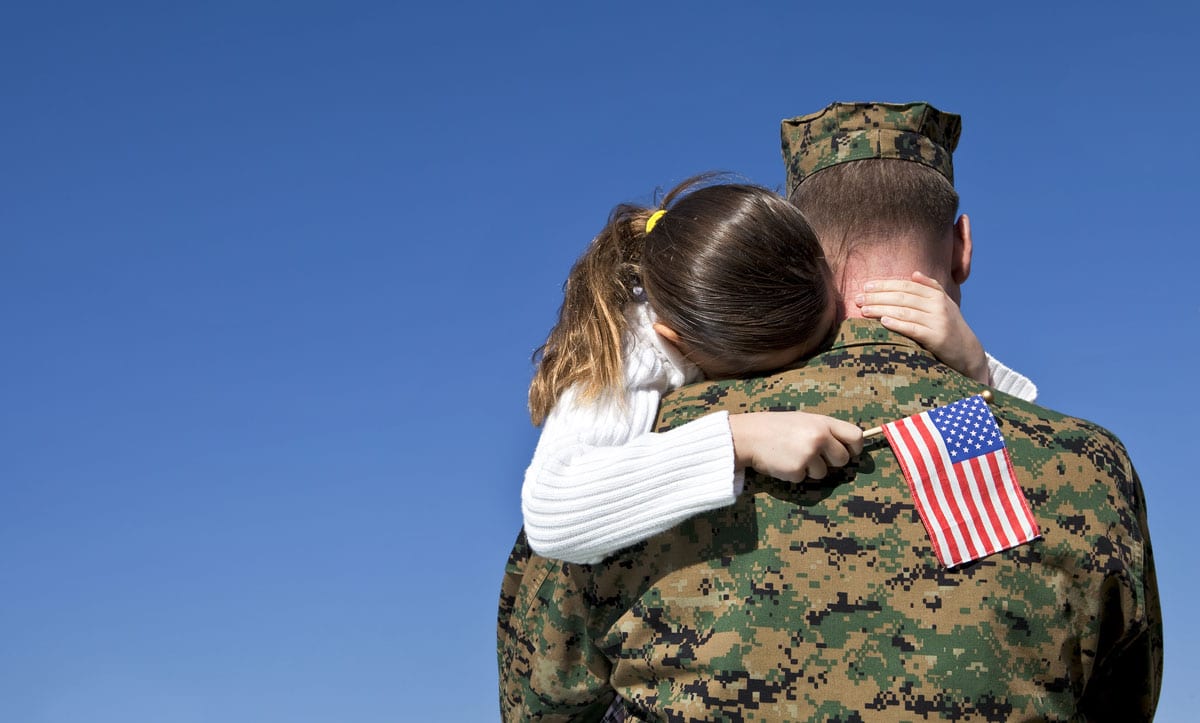 The Ferraro Law Firm is continuing our mission to help victims of toxic chemical exposure.
The Camp Lejeune Justice Act of 2022 gives individuals the ability to file a lawsuit if they were exposed to contaminated water at Camp Lejeune.
If you or a loved one developed cancer or another serious illness after exposure to contaminated water at Camp Lejeune, we can help you get compensation.
We are committed to helping veterans, their family members, and others who resided or served at Camp Lejeune and developed cancers or another serious illness due to the contaminated water supply.
You may be eligible to file a Camp Lejeune lawsuit if you or your loved one:
Was exposed to contaminated drinking water at Camp Lejeune for at least 30 days between August 1, 1953 and December 31, 1987
Suffered cancer or other health issues related to water contamination
Were Service Members, Service Members' Families, or Contractors
Developed one or more of the medical conditions linked to toxic chemicals:

Appendix Cancer
Bile Duct Cancer
Bladder cancer
Brain Cancer
Breast Cancer
Cervical Cancer
Colorectal Cancer
Esophageal Cancer
Gallbladder Cancer
Hodgkin's Disease
Intestinal Cancer
Kidney Cancer
Liver Cancer
Lung Cancer
Leukemia
Multiple Myeloma
Non-Hodgkin's Lymphoma
Ovarian Cancer
Pancreatic Cancer
Prostate Cancer
Sinus Cancer
Soft Tissue Sarcoma
Spinal Cancer
Thyroid Cancer

Birth Defects (including choanal atresia, eye defects, low birth weight, neural tube defects, and oral cleft defects)
Congenital malformation (microcephaly)
Conjoined Twins
Fetal Death
Major Fetal Malformations
Miscarriage
Female Infertility
Male Infertility
Childhood Non-Hodgkin's Lymphoma
Childhood Leukemia
Aplastic anemia (and other myelodysplastic syndromes)
End-Stage Renal Disease
Hepatic steatosis (Fatty Liver Disease)
Multiple Sclerosis (MS)
Myelodysplastic Syndromes
Neurobehavioral Effects
Parkinson's Disease
Renal Toxicity
Scleroderma
For nearly 40 years, The Ferraro Law Firm has aggressively and successfully handled personal injury cases in practice areas such asbestos exposure, defective drugs, and environmental toxic torts.
Please call us or fill out the FREE case evaluation form and a member of our team will be in touch.